What is something you value about SHG?
"As a recent newcomer I have been overwhelmed by the kind mentors in veteran families. No reinventing the homeschooling wheel necessary." - R.C.
"Something our family values deeply is the lasting friendships we've found through SHG. There's an amazing diversity of people in this group and we found our little village amongst it. We love homeschoolers!" - T.C.
"SHG has offered my family a multitude of events and opportunities for learning, playing, adventure, and friendship over the years. One of the things that I love about SHG is that it fit our family's needs 10 years ago and it still does today. " - N.W.
"I have valued having a group to remind me about filing DOIs and to give me guidance about issues like testing and assessment options." - D.B.
"As unschoolers, the regular events of SHG give us a cozy framework of activities and opportunities while we follow our interests." - L.G.
"I value that SHG is secular group that unifies folks of all different faiths and beliefs with the common purpose of homeschooling. I also love the mixed ages at large group events and seeing how homeschooling has turned out so many successful teens and "graduates" in our community. As a parent of elementary-aged kids, its very comforting to see how bright the "future" is. Another thing I deeply value is the connection and support of a variety of fabulous parents and caregivers, I don't think I'd be homeschooling now without the support I received when my kids were in "smallfolk" years ago." - D.H.
"I love that, thanks to SHG, my children think homeschooling is "normal"! And it is. In our world." :) - A.L.
"I value this community in which the preservation of childhood is core and in which so many of the adults my kids interact with take care in fostering an environment that celebrates individuality." - F.C.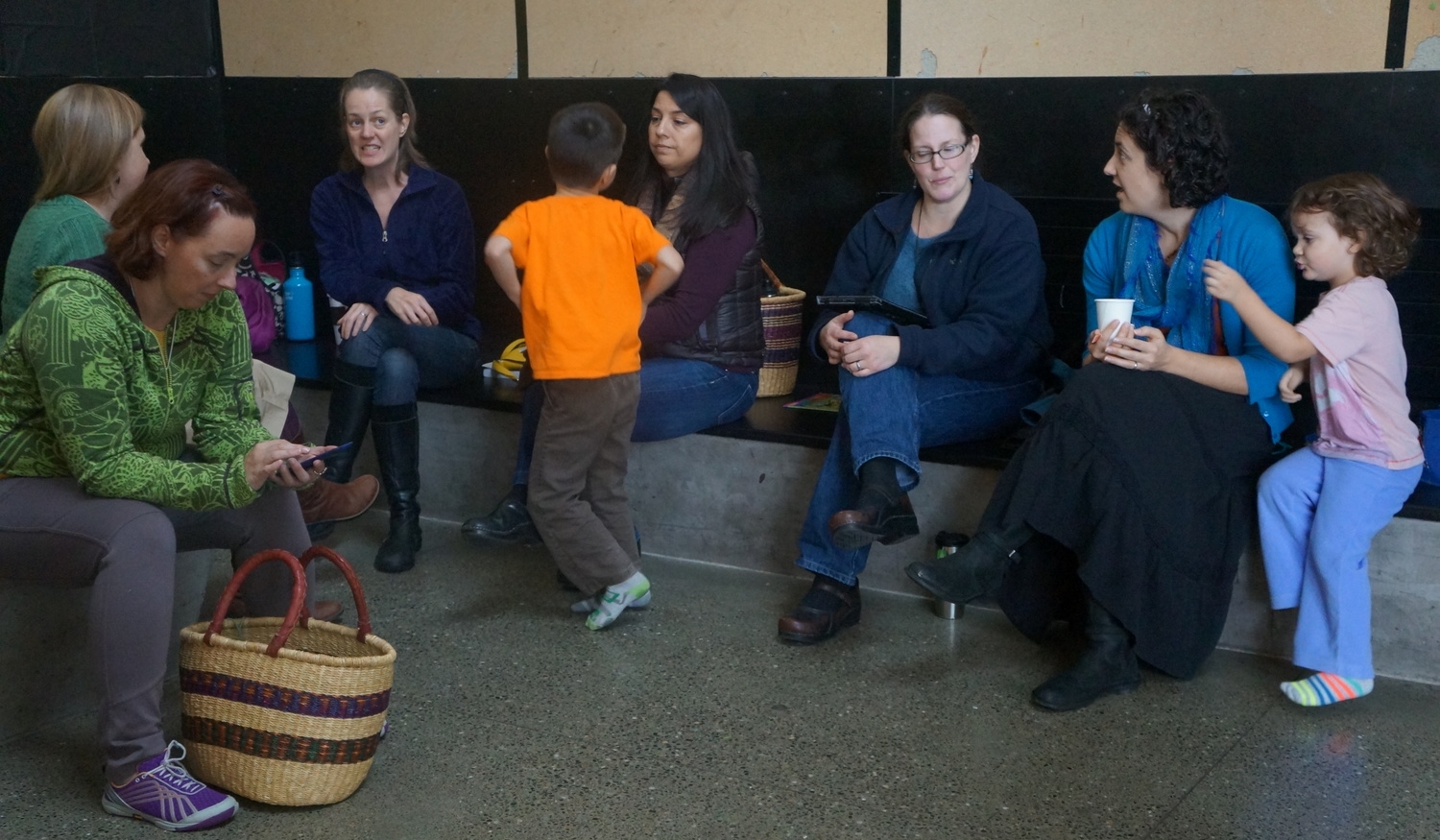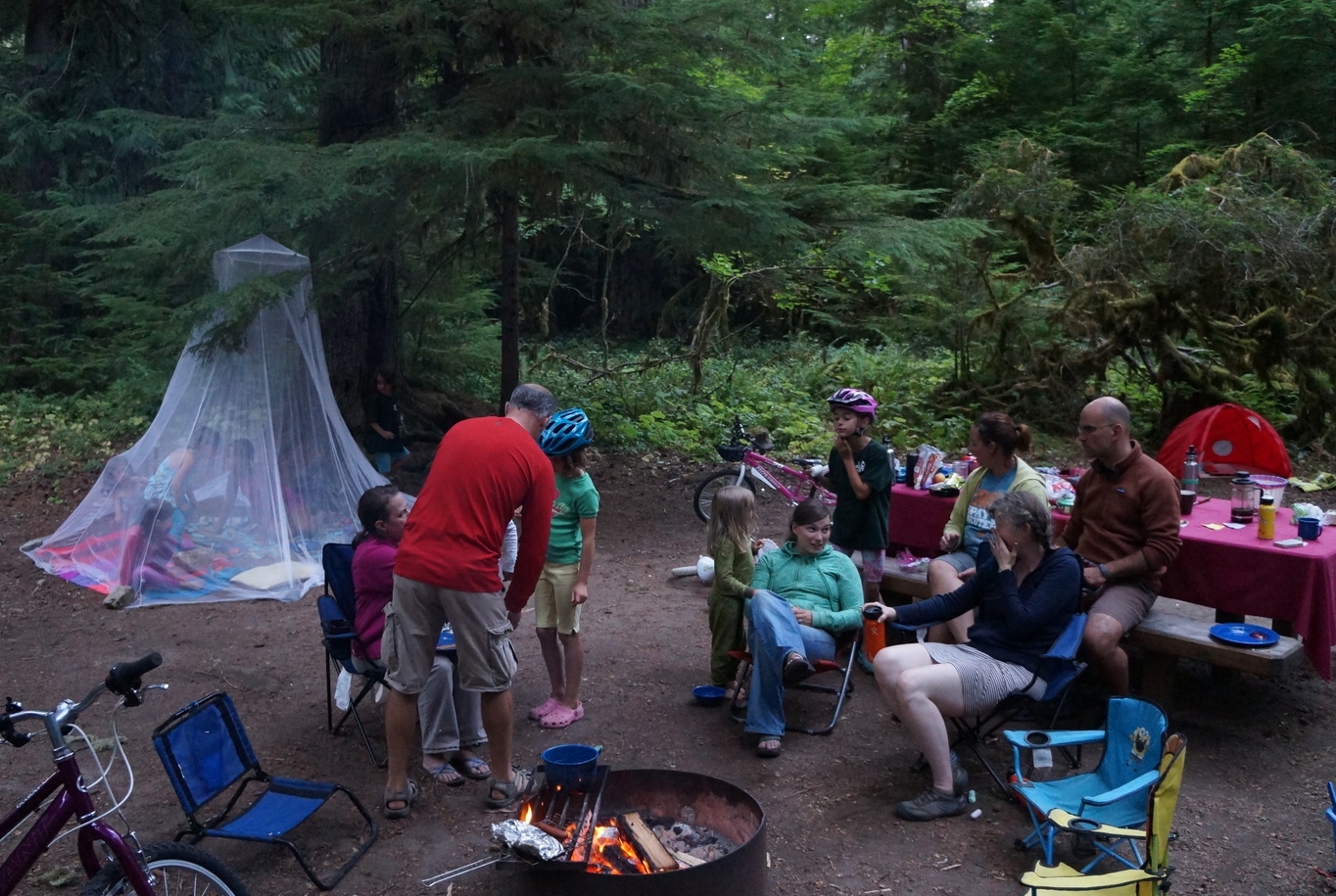 "A great excuse to get out in the sunshine for hours on a pretty Tuesday." - D.B.
"I appreciate the wonderful friends I've made in this group - people I rely on, laugh, hike, and share worries and successes with. I expect many of these friendships will last well beyond the homeschool years. We genuinely care about one another, and one another's kids." - D.K.
"There's so much to do as a homeschooler in Seattle! I very much appreciate SHG for not only clueing me in to opportunities and resources I'm sure I wouldn't have thought of or recognized on my own, but also for the way SHG members are regularly constructing group outings/activities. Not only do I now know what's out there, I'm often given the nudge I need to actually go check it out." - C.G.
"FLP and Teen Group! My daughter would like to try school but she'd never leave her homeschool friends." - D.C.
"Opportunity. Connection. The depth and breadth of the people and resources. Though SHG, we've found some of our closest family friends, whom we see regularly in person. Beyond that, I deeply value the broader community - both online and in-person - that allows me to cast a wider net when seeking information on family learning." - B.J.
"Somewhere deep inside me loves knowing that I am among kindred spirits around the city, and that we share a community that helps each other out with homeschooling." - H.W.
"I appreciate the connection with people of different ages." - R.H., age 13
"I appreciate the diversity of our group – we have so many bright and interesting people with different perspectives and experiences. While we don't always agree, I feel like we're kindred spirits in at least one way, which is that we've all chosen to take a road less traveled to do what seems best for our kids and families." - D.K.
"I value most of all the diversity of approaches and viewpoints in regard to homeschooling, parenting, and life in general. My son values the community, where he says he feels a sense of acceptance for the first time in his life." - P.R.
"I value the opportunity to contribute to such a joyful, open, and self-organizing community. Back in the day most homeschool groups required you to sign a statement of religious faith, or prove that you were HBI only (home-based instruction, the legal term for independent homeschoolers in Washington state), or "volunteer" in a strictly mandated way with a required number of hours. SHG accepted anyone who showed up in person and said they were homeschooling, with the expectation that they would eventually give back to the community in their own way. I am constantly delighted by how our diverse, self-motivated members put forward gifts as they see a need: field trips, special-needs playdates, food bank volunteering, math clubs, meal trains for stricken kids or parents, art shows, free workshops by parents of teens for parents with younger kids, bonfires, park days, and so much more! I value these precious gifts freely given, I value the chance to give freely, and I especially value face-to-face connection with the thoughtful people who embody and create SHG." - J.T.
"After yesterday's park day, I left with a joyous feeling of great happiness from all the radiating sense of community! Members greeting & welcoming (new members) one another, sharing yummy banana bread (Thank you K!) and offering their kids' clothing to my little one when his bottom was wet from sliding into a water puddle (Thank you N)! These may seem little, but are huge in my perspective. To come together and talk (in person) makes things more a reality! I know that I may not be able to meet everyone in person, but I will try my best to introduce myself when the opportunity arise..... With love & appreciation!" -A.L.T.