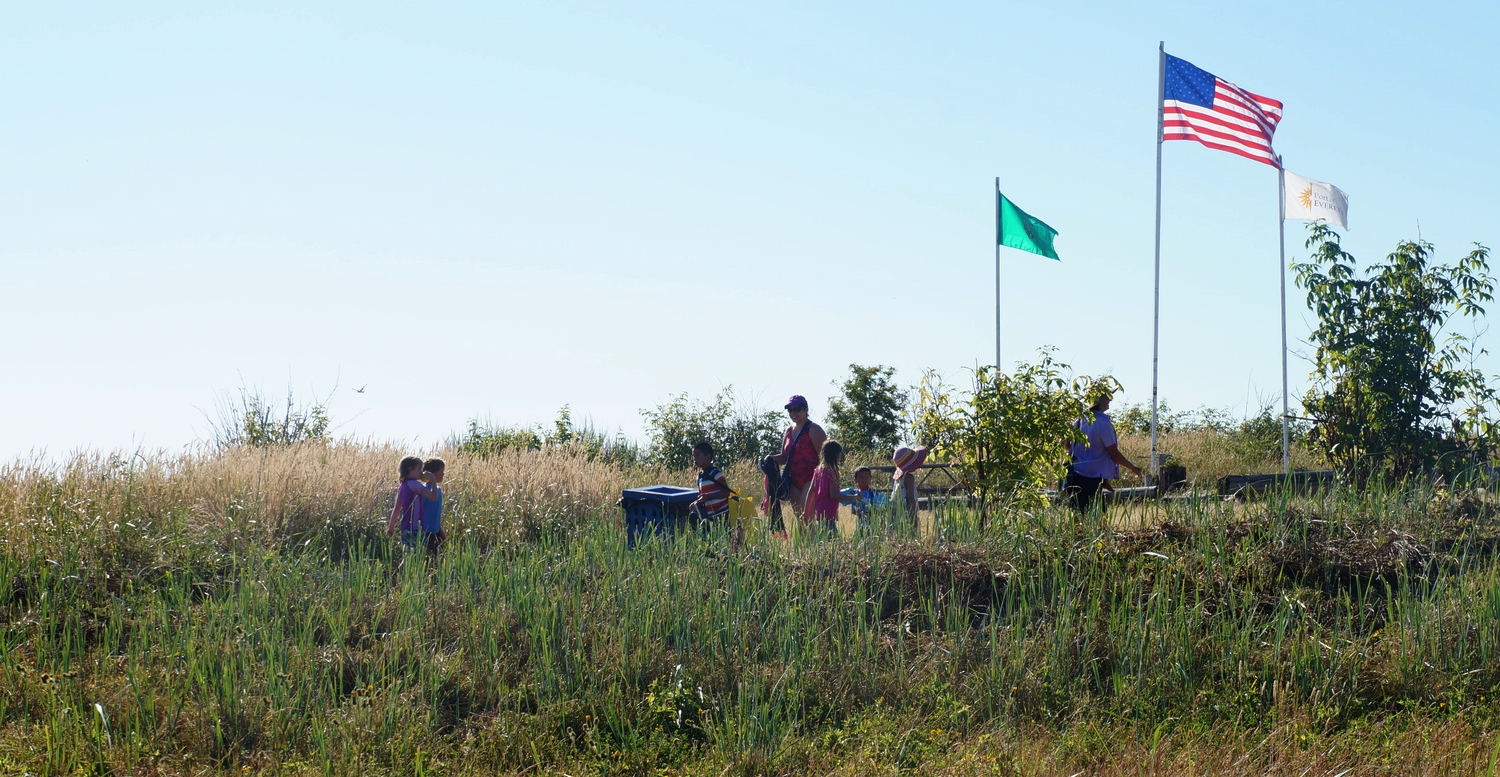 1. What ages of children are involved with SHG? Are there any special activities for older children or teenagers in SHG?
SHG kids range in age from newborn to teens. See the featured events page for information on the Teen Group & Smallfolk Group.
2. How can I participate in an SHG activity or event?
Events are posted via the online forum/EM list. For more information, see the pages in the In-Person Community Section such as the page on how SHG events work and featured events.
3. I'm new to SHG. How can I get to know people and feel more involved?
4. How can I organize an SHG event or group activity?
5. Is any fee required to participate in SHG?
There is no membership fee. To raise money for covering the cost of facility rental, entertainment, website and incidentals, volunteers sell Chinook Books, use crowdfunding or provide a donation box at SHG events.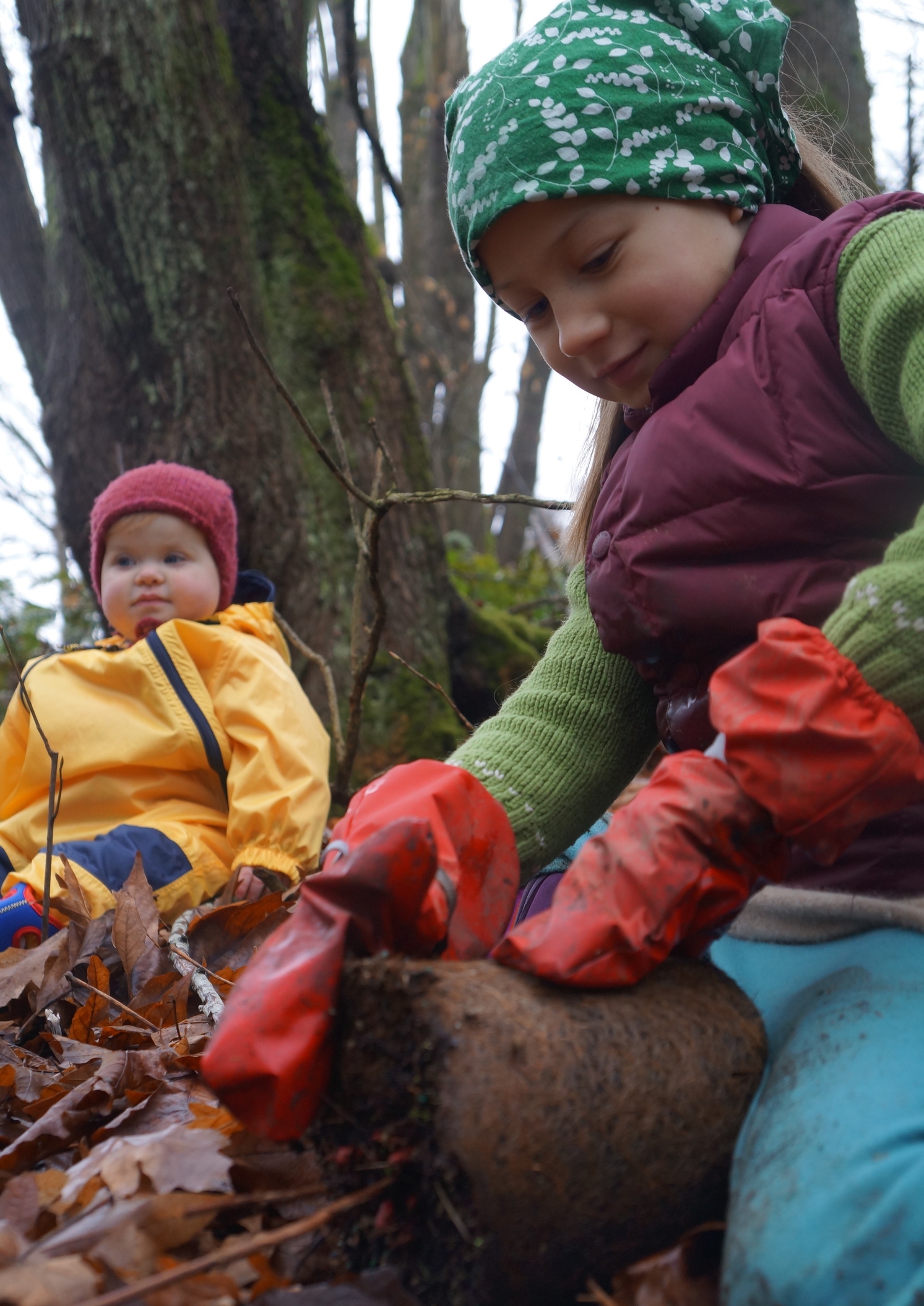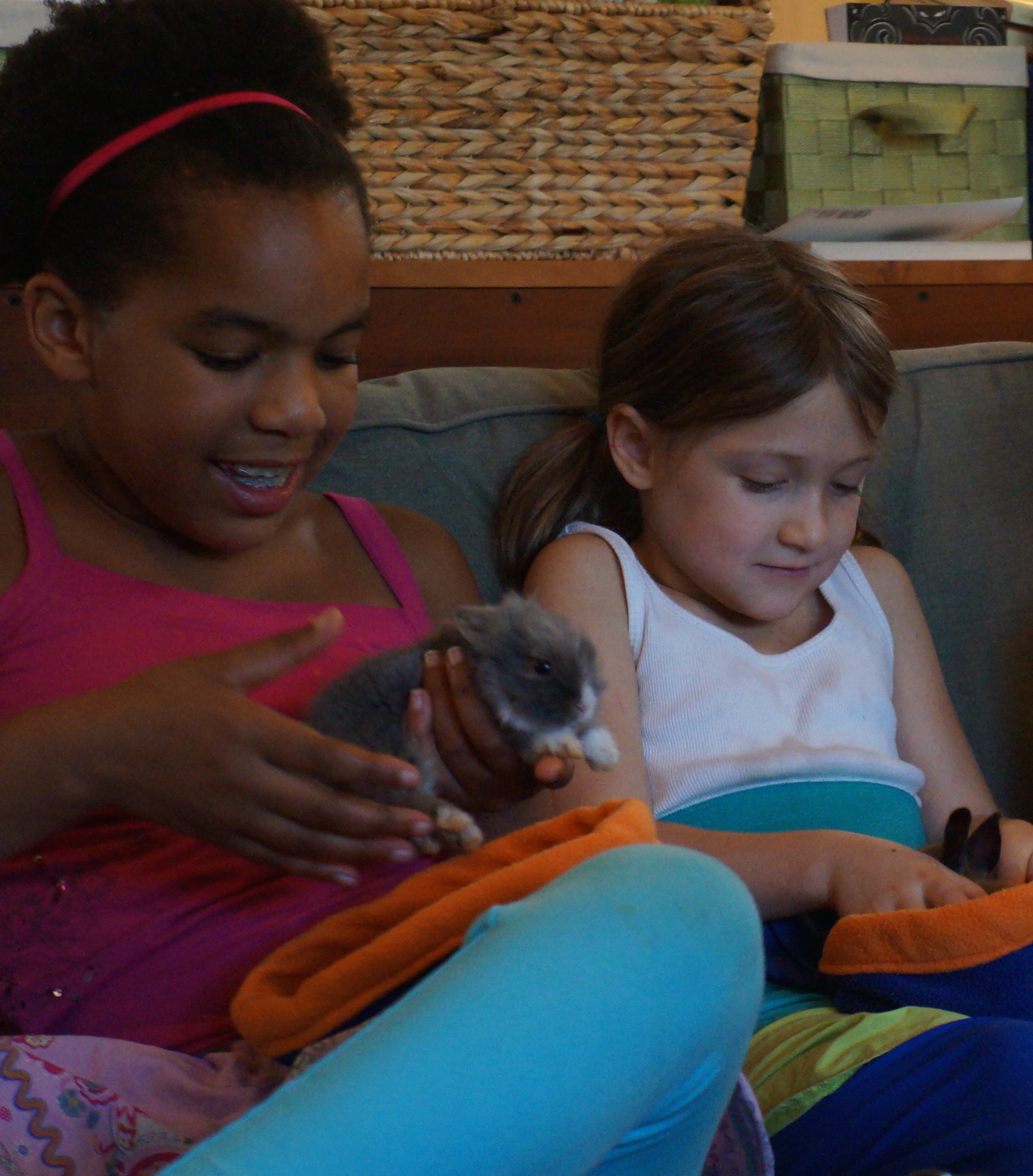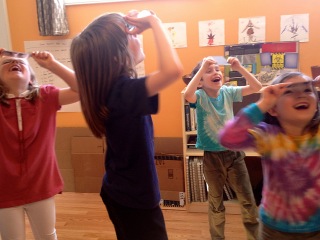 6. How can I subscribe to the SHG newsletter?
The newsletter is currently a secure digital PDF via Google Docs. Please join the online forum/EM list to access the newsletter.
7. How can I subscribe to the online forum/EM list/SHG Yahoo! Group? Why do I have to attend an in-person event first?
8. What if I am trying to decide whether to homeschool, can I come to park day & learn from some old-hands?
Sure. Anyone is welcome at Park Days. You can find the rotating schedule on the page with Featured Events. There are even some Newcomer Welcoming days on the schedule.
9. Our family tends to avoid large in-person gatherings. How can I be involved with SHG?
By BDJ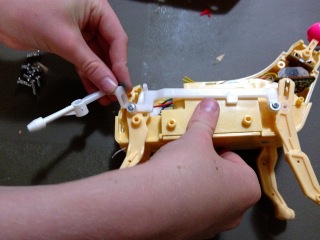 For some families, like ours, larger events like park days can be overwhelming. Fortunately, the depth and breadth of SHG events gave us the chance to find and build a "community within the community" that works for us.

Five years ago, as our son neared kindergarten age, we made a decision to chart our own educational path through homeschooling. Joining SHG's Yahoo list was one of the first - and one of the most critical - things we did because it allowed us an "one stop" entry point to the Seattle area's large and diverse homeschooling community. That online community was a way to identify and target those in-person events - like Builder's Club, Stewardship Squad, science fair, and specific classes at Loyal Heights and FLP - that appealed to my son and that fit his temperament and learning style. By viewing SHG as a networking tool of sorts, we were able to meet a group of homeschooling colleagues that today are among some of our closest friends and co-learners.
SHG can be a powerful tool for introverted families to have that "omnibus" place for finding your place and your people. I encourage families with introverted kids (or parents) to identify a few events that seems manageable - a field trip that interests your kid, a hike, Stewardship Squad, or Food Bank volunteering - and make a commitment to show up to these smaller gatherings. It's an ideal jumping off point for forming real and lasting relationships that you will build on and treasure.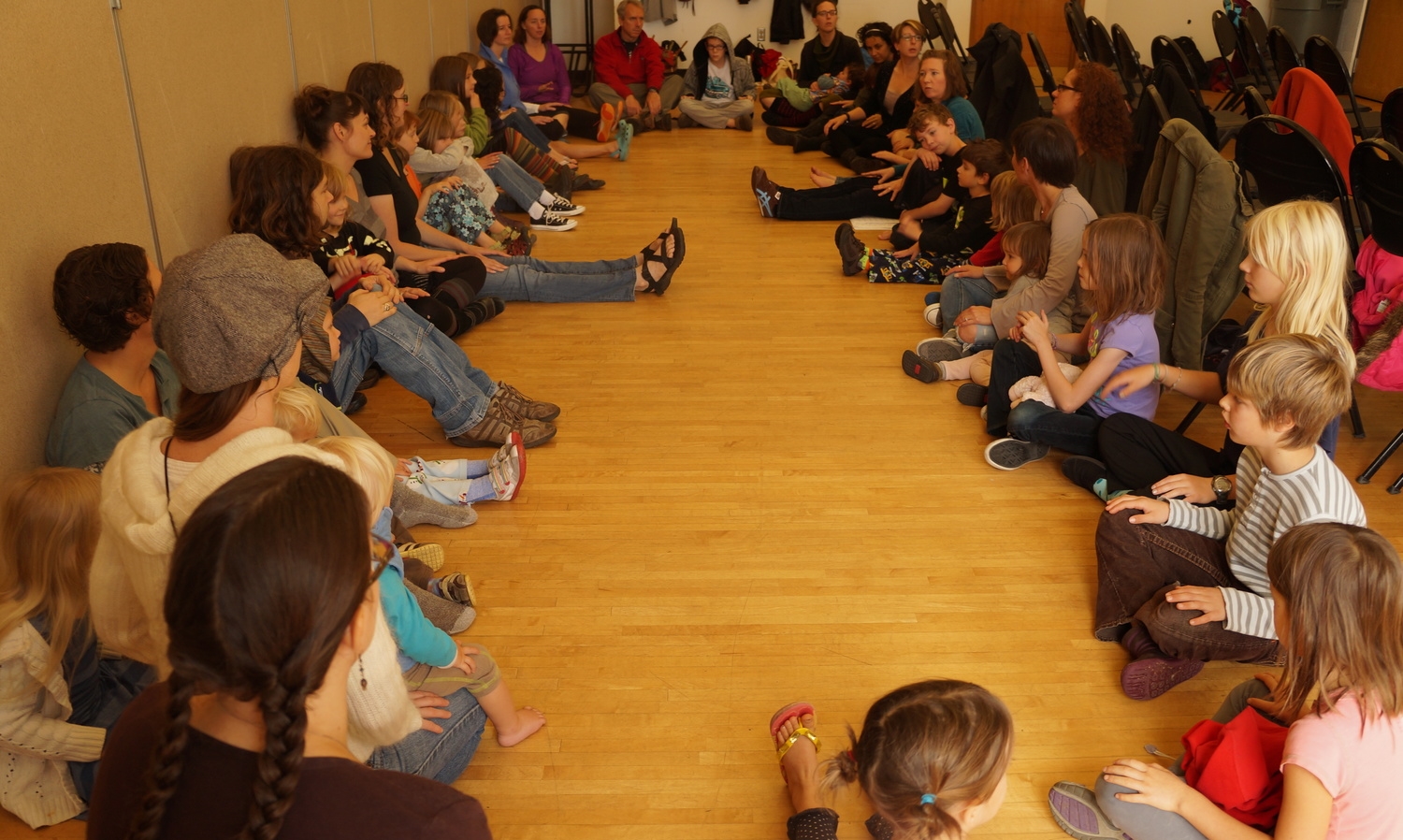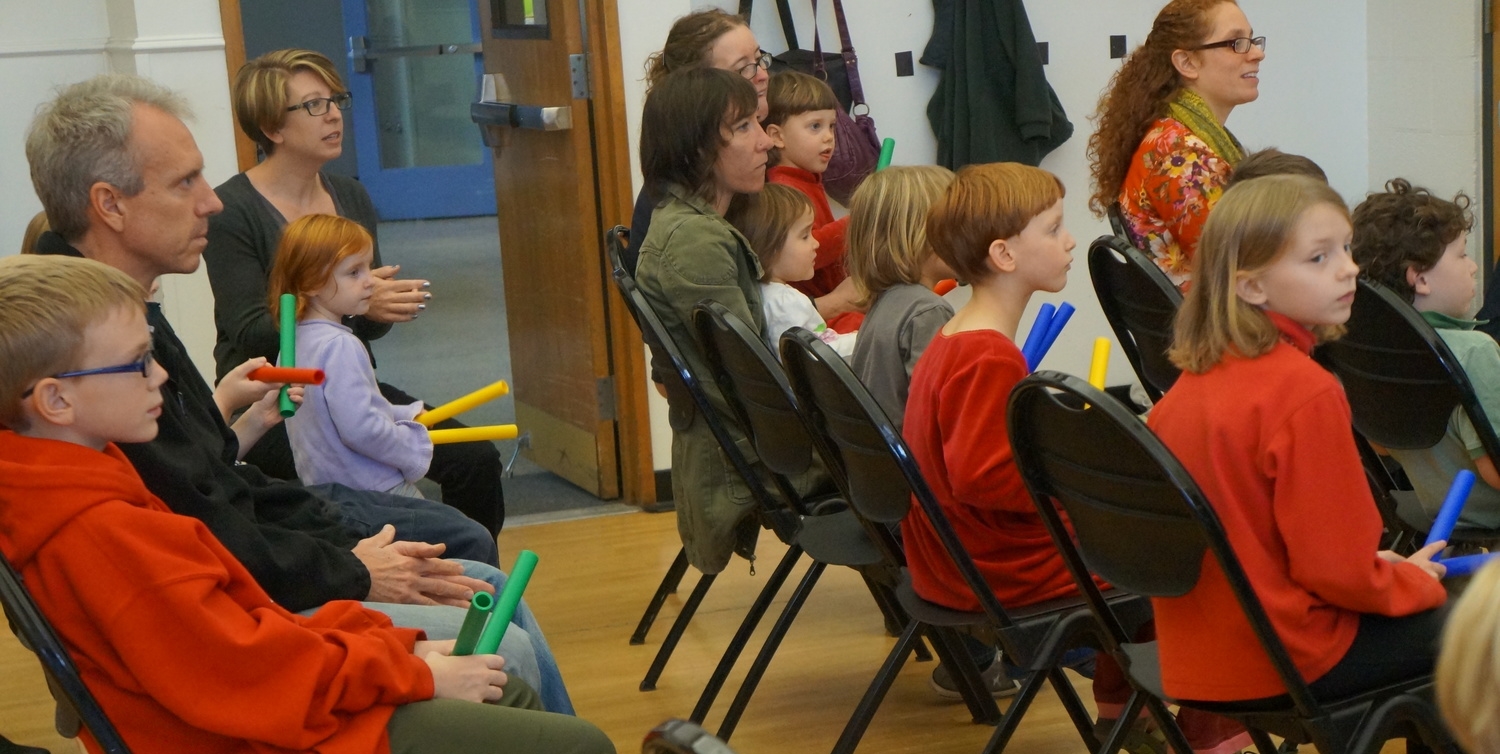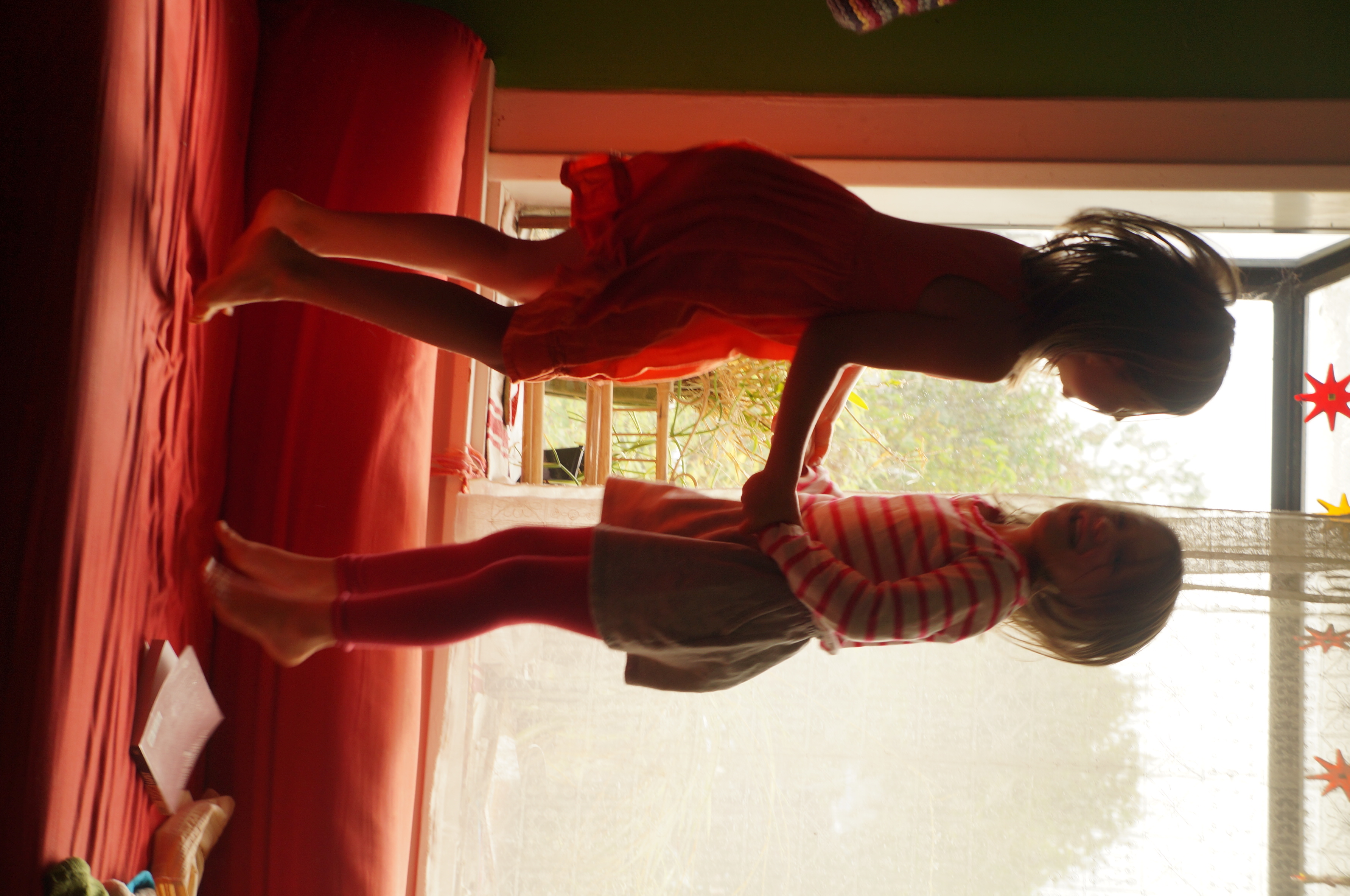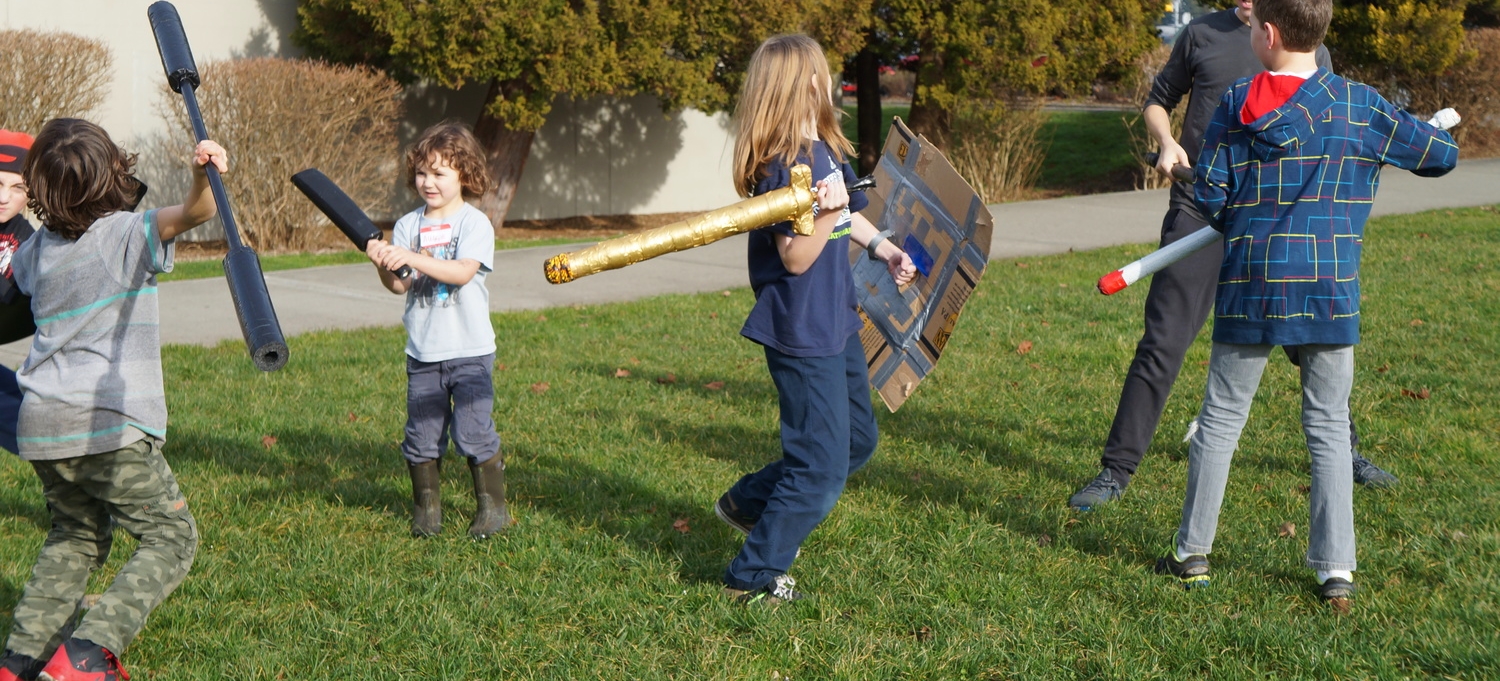 10. Why does SHG have rules?
Every group faces the question of rules. SHG's thoughtful rules are designed to be minimalistic…. to enhance, create and add positivity to our homeschooling community. They are not intended to hamper, control, judge or take away from our homeschooling community. Clearly, all rules can be frustrating- from stop signs to speed limits; they have pros/cons and restrict behavior, with the purpose of creating benefit for the greater good. Not everyone is going to have the same priorities when forming opinions on rules, but please keep in mind that the intentions behind them are good, with the health and harmony of the community at heart. Fortunately, Seattle is full of many homeschoolers, and if your priorities for community differ, you will likely find good company in another great group or forum, see the Other Resources page.
Here is a little more about SHG's few rules:
Be a currently homeschooling family in the Greater Seattle area. Since SHG is based on a culture of community, contribution and connection (in-person, augmented by the online forum), this group is for currently homeschooling families in a specific metro area (i.e. close enough that you can participate). If you are homeschooling-curious, an interested-educator, etc. see our homeschooling FAQ pages or Other Resources for alternative possibilities.
SHG is lucky to have a large group of alumni members. Since we strive to maintain a vital and current community for homeschoolers, if you are no longer homeschooling in the Greater Seattle area, please stay in contact with us and your SHG friends by joining the alumni group.
Be verified as a real person before joining the Yahoo Group. To ensure the safety of all members of our families, we ask that each newcomer attend an event in person to verify that they indeed who they say they are. SHG receives many, many requests from people who would like to use the list to promote products or do studies on education, etc. which is not the purpose of this group. It is also important to protect all of our children and families from internet trolls or other people that may not have our best interests at heart.
Contribute annually to SHG if you are able. Please see the What is SHG & How to Join page and also the pages in the Contribution section.
Have a moderated, on-topic Yahoo Group (with un-moderated subgroups for other communications). Please see YG rules & YG fine print pages for more information.
Be organized by volunteers who do the job as they see fit. While not really a rule, it is a reality that this is the loose potluck-model that SHG is organized on. There is no office-staff or group-coordinator who looks after all the goings-on and governs the group. There are only individual busy parents (just like you) that donate some of their scant free time to help out at a certain job that they see needs doing. No one is really responsible for SHG! No official dues, voting or meetings (unless individuals utilize these tools to help with their tasks, at their discretions). This can be confusing, and has plusses/minuses but nevertheless it is our messy, lovely, flexible model that gets things done pretty darn well in an efficient manner most of the time.
11. Who do I complain to if I don't like how something is done?
Funny, no one has signed up for that volunteer job! In SHG there are only busy individual parents (just like you) who see a need and then donate their time and energy to that one task. It is kind of hard to feel justified complaining about that. Volunteers strive to be responsive, but are not ultimately responsible-to everyone in SHG. There is no office-staff or group-coordinator who looks after all the goings-on and governs the group. SHG began with a group of homeschoolers who agreed on some priorities and planned to share the work without any single person in charge. And it remains as such. Unlike a fee-for-service business or tax-collecting government, no one owes us anything or is responsible for answering to us. We agree about a few rules and then everyone pitches in, improv-style. We encourage folks to think, "What can I do to add something great?"