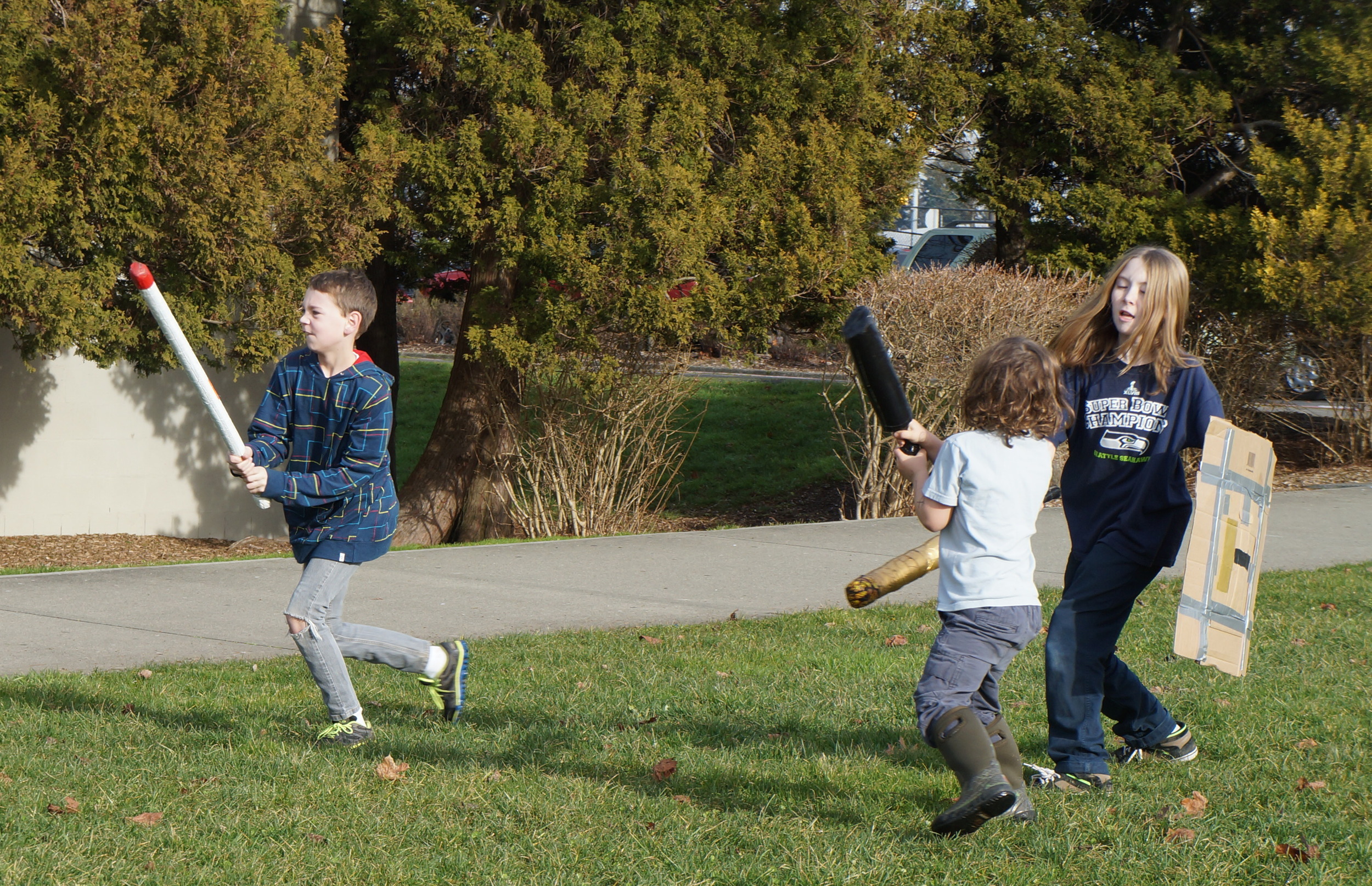 Yahoo Group Rules
SHG Yahoo Group rules exist to help inspire a supportive and useful set of communications that are intended to augment an in-person community.
Who We Are:
There are many different styles and approaches to homeschooling. All are welcome here at SHG. All our conversations must be kind, considerate, and respectful, even when our perspectives differ.
If you stop homeschooling or move away from the Greater Seattle area, please unsubscribe from the list.
Intention:
This email group is intended to contribute to the support and connection of SHG families. This email group is for information relating to homeschooling only.
While we appreciate that many view homeschooling as learning in the school of life, please understand that is not a universally held perspective and this is not an "anything goes" list. Please keep posts limited to subjects that are related to homeschooling as it is broadly understood by a majority of members. Lesson plans, social and educational opportunities, questions and concerns about homeschooling, advice about homeschooling, personal recommendations regarding services and classes of interest to homeschoolers (music lessons, store discounts, etc.), updates on your family, discussion of homeschooling challenges and requests for support, and offers of support are all very welcome on this list.
Please be mindful that people post personal information to this list and absolutely no posts may be forwarded without the express consent of the author(s) of the original post(s).
Community harmony takes precedence over winning one's argument. Any member who is upset or offended by a post – whether off topic or not - may ask to have the discussion go offline. The moderator(s) will remove the discussion from the list.
Hot topics, likely to lead to intense disagreement, shall be avoided on this list. This includes religion, vaccines, and politics. We invite you to offer lesson plans and resources about the political process, social studies, civics, political science, or similar educational topics. We ask you to avoid posting personal political appeals to the group. We encourage you to offer lesson plans and resources about history or religious studies. Please avoid posting personal perspectives on religion or religious values.
The one exception to the prohibition of political discussion on this list is that related to the legality and legal issues surrounding homeschooling. This list is a great way to advise other homeschoolers of legal issues that directly relate to homeschooling.
This list is not a place for conflicts between members to be aired or resolved. Please hold discussions about disagreements and personal frustrations in person and off the list.
Forwards of emails or posts from other organizations should be narrowly tailored to serve the purpose of supporting others on the list in homeschooling their children. It's not a good place to forward general interest topics. It's a great place to forward discounts on museums or other resources relevant to homeschoolers.
Moderation:
This email discussion group will be actively moderated to keep the forum on topic and to maintain a respectful and supportive environment. Moderators may delete any email to the list that is not a) courteous in tone, or b) does not relate directly to homeschooling activities. If you want your email to be seen by SHG members, please check it for those two criteria before sending it.
Yahoo group rules are subject to change based on the sole discretion of the moderator(s).
List maintenance will occur from time to time. As part of that process,Yahoo Group members will be asked to verify their status as Seattle area homeschoolers who contribute to the group.
If you no longer meet the parameters of this Yahoo Group, you may be removed by the moderators at any time. You will be notified before you are removed. You will be welcome to rejoin the list when and if you again meet the parameters of the Yahoo Group.
For those who want to expand the conversation with in the SHG community, we have created the following topic-specific Yahoo Groups, which will remain unmoderated and available to anyone who is already a member of SHG's Yahoo Group.
These groups are as follows:
shg_alumni
shg-for-sale
shg-health
shg-jobs
shg-off-topic
shg-political
shg-recommendations

Post that would be off topic on the SHG Yahoo Group could be posted to these other groups, which will remain unmoderated.
For further detail on how SHG is moderated, please see the fine print.